My father passed away in 2015, and after a family friend recounted a story of my dad's fondness for bicycling down a particular stretch of road, I thought it would be a fitting tribute to install a bench at the site in his memory. He and I would take rides, and he always knew where there was a convenient bench to take a rest and have a granola bar. My family worked together with the town of Lincoln, MA to initiate the project. They were enthusiastic about the concept and drew up plans to install a series of stone benches around the town, of which ours would be one.
The bench itself would be a standard size, but the town suggested that we could design a graphic to be etched into the surface of the bench, and we could provide a plaque to be installed. I offered to design the graphic and plaque. A bicycle was the obvious choice, and I knew I wanted to use the silhouette of a specific mid-80s Bianchi bike. Its proportions are slightly tweaked to accommodate the laser-etching process, which can't resolve fine detail.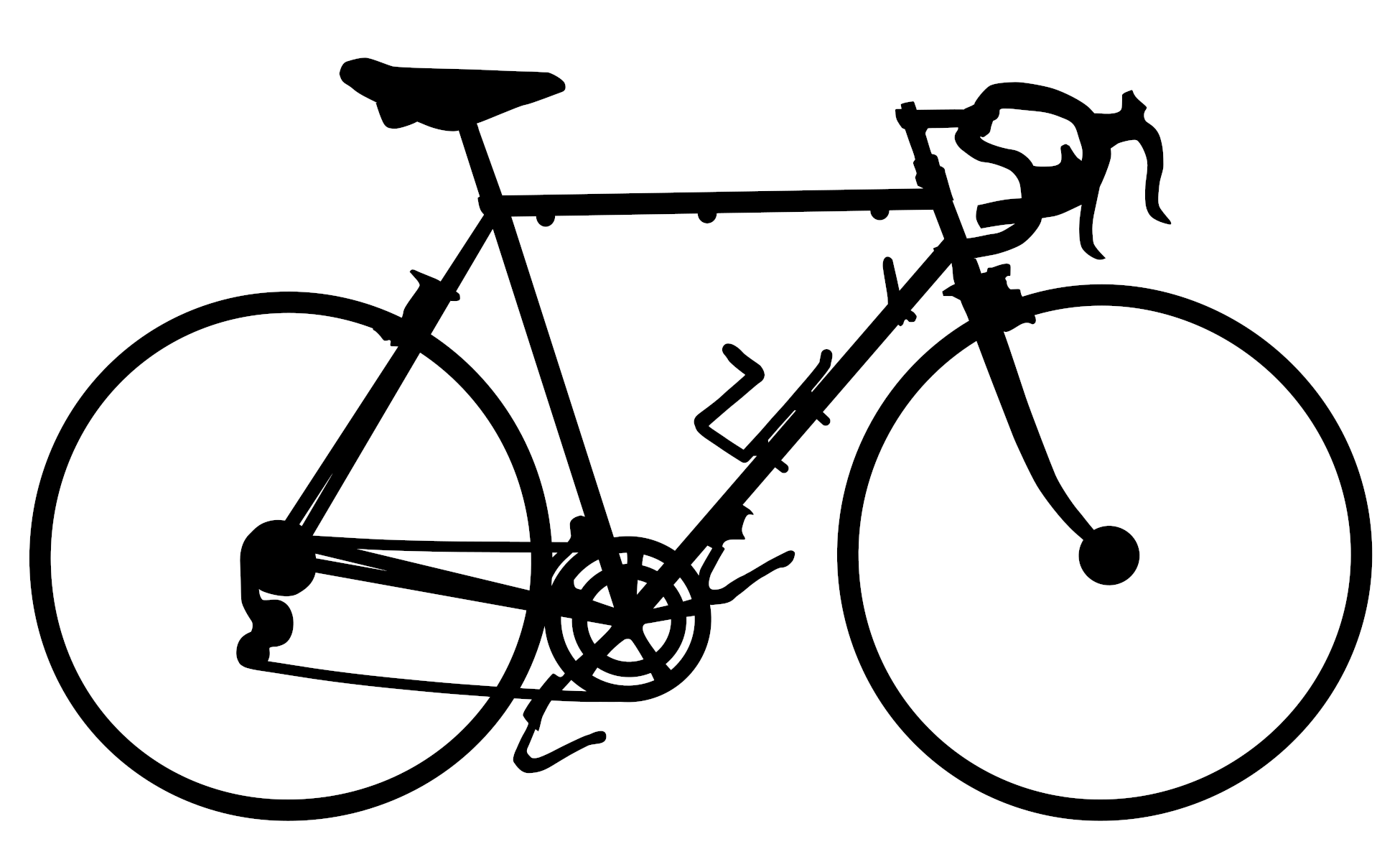 The title of the bench, "California", refers to my dad's home state, and how the view from the bench at times resembles the rural farm country where he grew up.